A pledge to deal with the pandemic, leveraging knowledge and advanced technologies
In consideration of the health emergency that the whole world is going through, Leonardo has undertaken several initiatives to support all those who are daily engaged in the containment of the epidemic from Covid-19 in these difficult moments.
Even people dealing with Intellectual Property in Hi-Tech sectors are called to play their part: it is necessary to share the knowledge accumulated by large companies, by small and medium-sized enterprises, universities and research institutes, to make them available to anyone who is working on solutions against Covid-19 in order to defend the health of the citizens.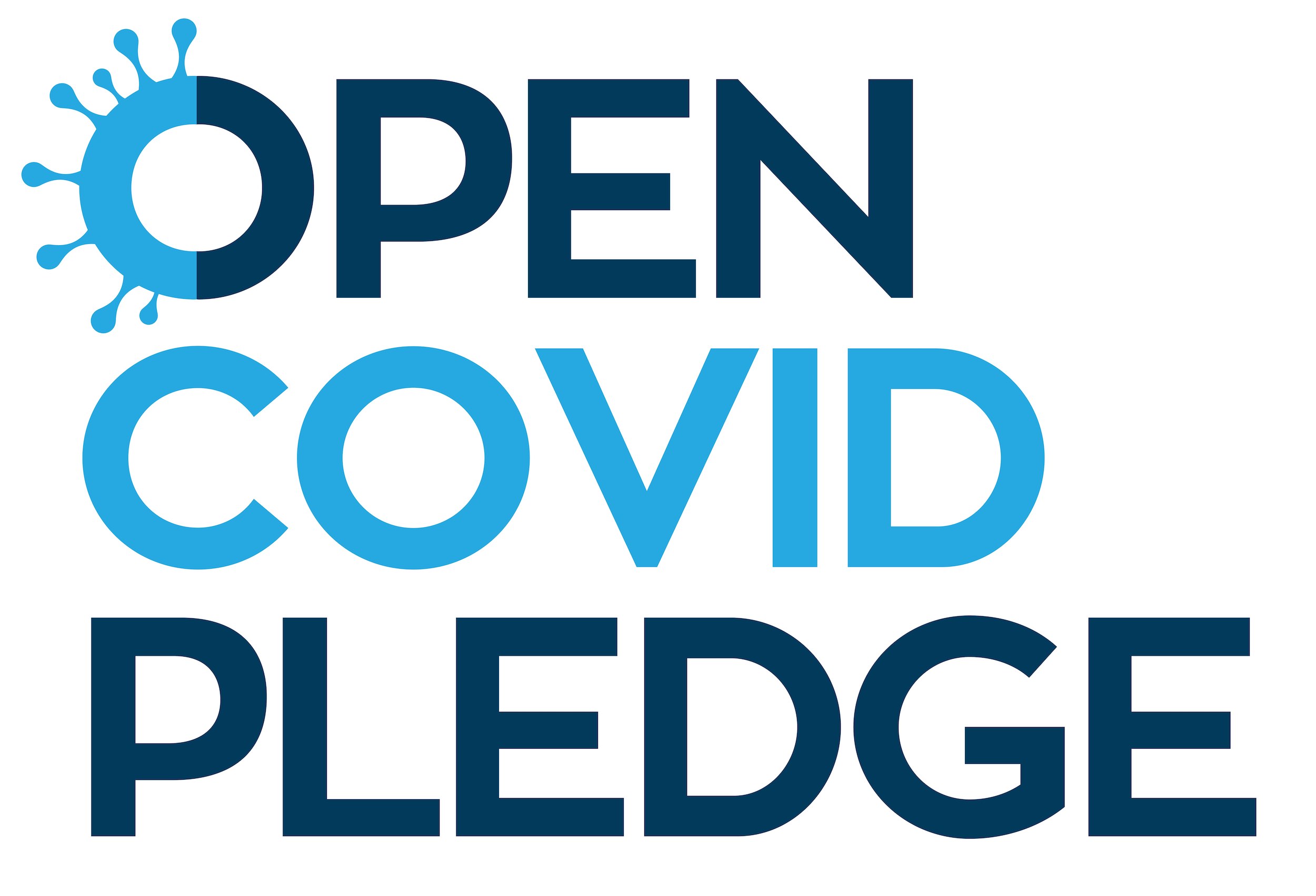 To increase worldwide efforts to contain the spread of the SARS-CoV-2 virus, Leonardo has chosen to join the Open COVID Pledge, allowing access to selected technologies, usually subjected to patent rights, in order to address the diagnosis, prevention, containment and treatment of COVID-19 with any necessary means.

We will implement this pledge making available patents listed in this page through a non-assertion covenant that details the terms and conditions under which our intellectual property is made available.